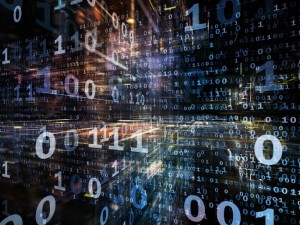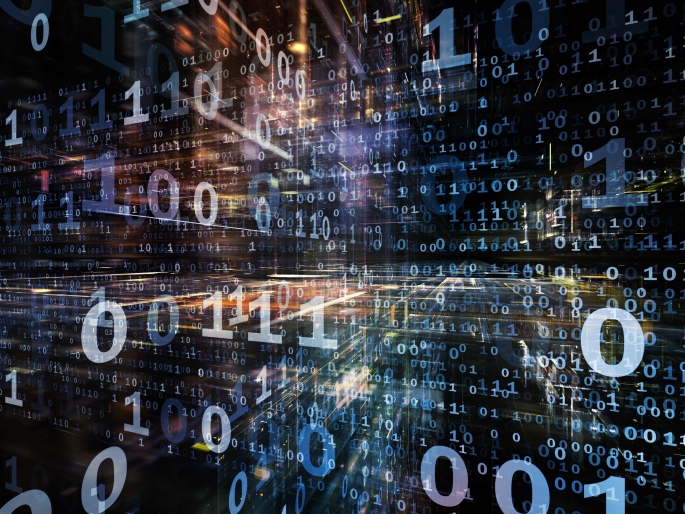 In today's society, businesses are creating more data than ever before, which means information technology has become crucial. As technology continues to grow, the need for successful and efficient data storage continues to grow as well. However, many businesses aren't sure which storage solutions are best for them. Because of the confusion surrounding data storage, it can be hard for businesses to choose a proper solution.
Here are five of the most common data storage solutions to choose for your business:
Online Storage-Sometimes referred to as Cloud storage, this is a service businesses will subscribe to for offsite file hosting.
There are many different options for cloud storage. And it can be quite a task to choose the right one! When you use cloud storage you pay for storage space and the bandwidth needed to access said space. Most solutions are divided into two categories 'active' and 'cold'. Active solutions are accessed and changed often and require bandwidth to support the connections. Cold storage solutions are for files that may never be accessed after upload and do not require allot of supporting bandwidth.
Network Attached Storage- These devices are plugged directly into your network. They may contain one, or many hard drives. These devices can host files like a traditional file server. However, they do lack the ability to easily control access permissions. Most of the time these solutions set up for the use of other servers, not end users.
Offline Media Storage– Backup Tapes, DVDs, CD-ROMS and even floppy disks are examples of an offline storage solution. They can be very cheap, but require a separate device to read and write data to them. Using allot of media can have a large man-hour cost associated with it.
Private Cloud Storage- Businesses requiring the easy accessibility of the cloud, but more control over their data will build their own cloud servers. While the result is the same for the end user. Building a cloud solution from scratch is a daunting task for any IT organization.
Direct Attached Storage Any device directly attached to a computer falls into this category. The most common example is a USB Thumb drive. While similar to Offline Media Storage. The difference is that the computer directly accesses the device. While media needs to be placed in an intermediary device to read it.
FiberPlus has been providing data communication services for a number of different markets through fiber optics since 1992. What began as a cable installation company for Local Area Networks has grown into a top telecommunications business that can provide the Richmond, VA, Baltimore, MD, Washington DC, and Northern Virginia areas with a number of different services. These services now include:
Structured Cabling
Electronic Security Systems
Distributed Antenna Systems
Audio/Visual Services
Support Services
Specialty Systems
Design/Build Services
FiberPlus promises the communities in which we serve that we will continue to expand and evolve as new technology is introduced within the telecommunications industry.
Have any questions? Interested in one of our services? Call FiberPlus today 800-394-3301, email us at info@fiberplusinc.com, or visit our contact page.
Do you enjoy clicking "Like" and "Follow?" Be sure to click on our official Google+, Pinterest, Facebook, Twitter, and LinkedIn pages today!