Video Surveillance Systems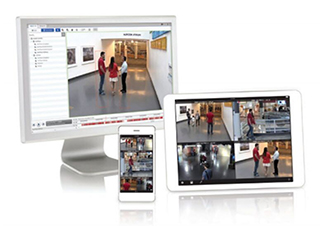 Are you looking for a camera or camera system? Do you know the difference between analog and digital? What is a video analytic? How do I build my own video server?   The truth is, there are many different versions of closed circuit television in the industry. The first thing you should be asking yourself is "What am I trying to accomplish with this system?" Let us assist you with that determination.   Don't let yourself become dissatisfied with your investment because you weren't properly informed of what you were buying vs. what you wanted to achieve.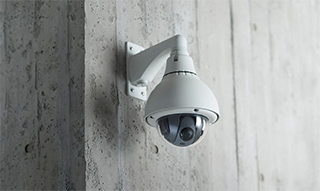 Recording video and monitoring key areas is not just for security, it's a management tool that, if properly utilized, can and will boost efficiency in the workspace.  For example, what if you have multiple locations and a snow storm is in effect? What would be more cost-effective, logging into your camera system to look at your parking lots and sidewalks, or driving to each location prior to sending in a snow plow service?
The Security Services group of FiberPlus has been installing CCTV surveillance systems in the Mid-Atlantic Region for over 10 years. We have the experts that will advise you and help you find the proper system that fits your company's direct needs.