Support Services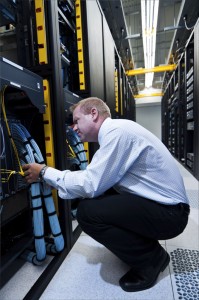 FiberPlus can help you with your entire project from cradle to grave, including Design Services, Project Management, Installation, Staffing, Maintenance Contracts, Moves, Adds & Changes (MAC work), and Temporary Labor.
FiberPlus can also provide any of these services individually.
FiberPlus employs Registered Communication Distribution Designers (RCDDs) that can design your IT infrastructure. If your infrastructure has been designed, FiberPlus can provide the materials and perform the installation. Whether you need to expand your footprint in your facility or you need to change configurations, FiberPlus can provide the labor and materials and complete the project for you.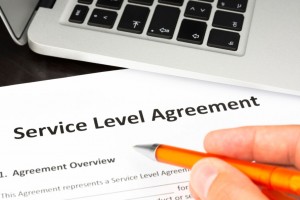 FiberPlus can provide technicians for MAC work on an ongoing basis. We can provide a crew of technicians or we can provide one technician to be assigned to your campus, building, or office suite to perform moves, additions, and changes when you need them done. This eliminates the need for contacting FiberPlus every time you need work performed. Predetermined rates are negotiated and the technicians can start the project when you need them saving valuable time for you to keep your business operating.
FiberPlus can provide temporary labor for those surges in work flow; this can be performed on a time and materials basis, or a negotiated rate can be arranged.