Electronic Security Systems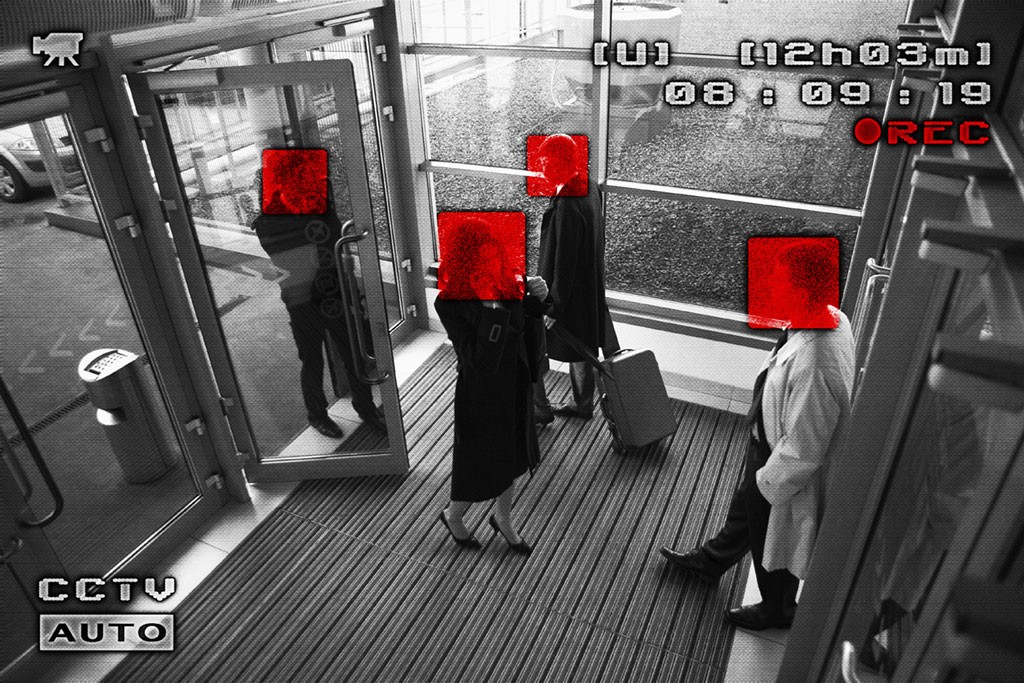 Seamless Integration is not just an idea at FiberPlus; it's our business model. A fully-integrated electronic security system begins at its foundation, the communication infrastructure. We provide turn-key installations from design services to the installation of all the devices for the end user security/intrusion detection and access control systems.
We specialize in IP-based Security designs from start to finish and also do analog to digital conversions for existing systems . With all the different options for physical security, you need to ask yourself; "What am I trying to accomplish with this system?" We can help you determine this.
Whether you are a small business owner or an enterprise business in multiple locations, we can solidify your systems creating a single platform architecture and eliminate mixed solutions and multiple software, and help you create a user-friendly, complete building solution.
FiberPlus can provide these services for small to large sized businesses as well as to the Federal Government. FiberPlus can also design and install these systems in compliance with the National Industrial Security standards for high security facilities.
Security system software, servers, and workstations, electronics hardware, cameras, sensors, network operating systems, and all low-voltage devices can be included in a single turn-key package. All of this can be accomplished by providing a single point-of-contact that is backed by an experienced Project Manager.